FACEBOOK x IFRC | GIVING IS IN YOUR BLOOD




We drastically boosted blood donations during Ramadan in over 12 countries with one simple line:
Giving Is In Your Blood.



We raised awareness and broke the myths throught a very simple and effective Facebook campaign that stood out from the usual Ramadan content thanks to its playful style.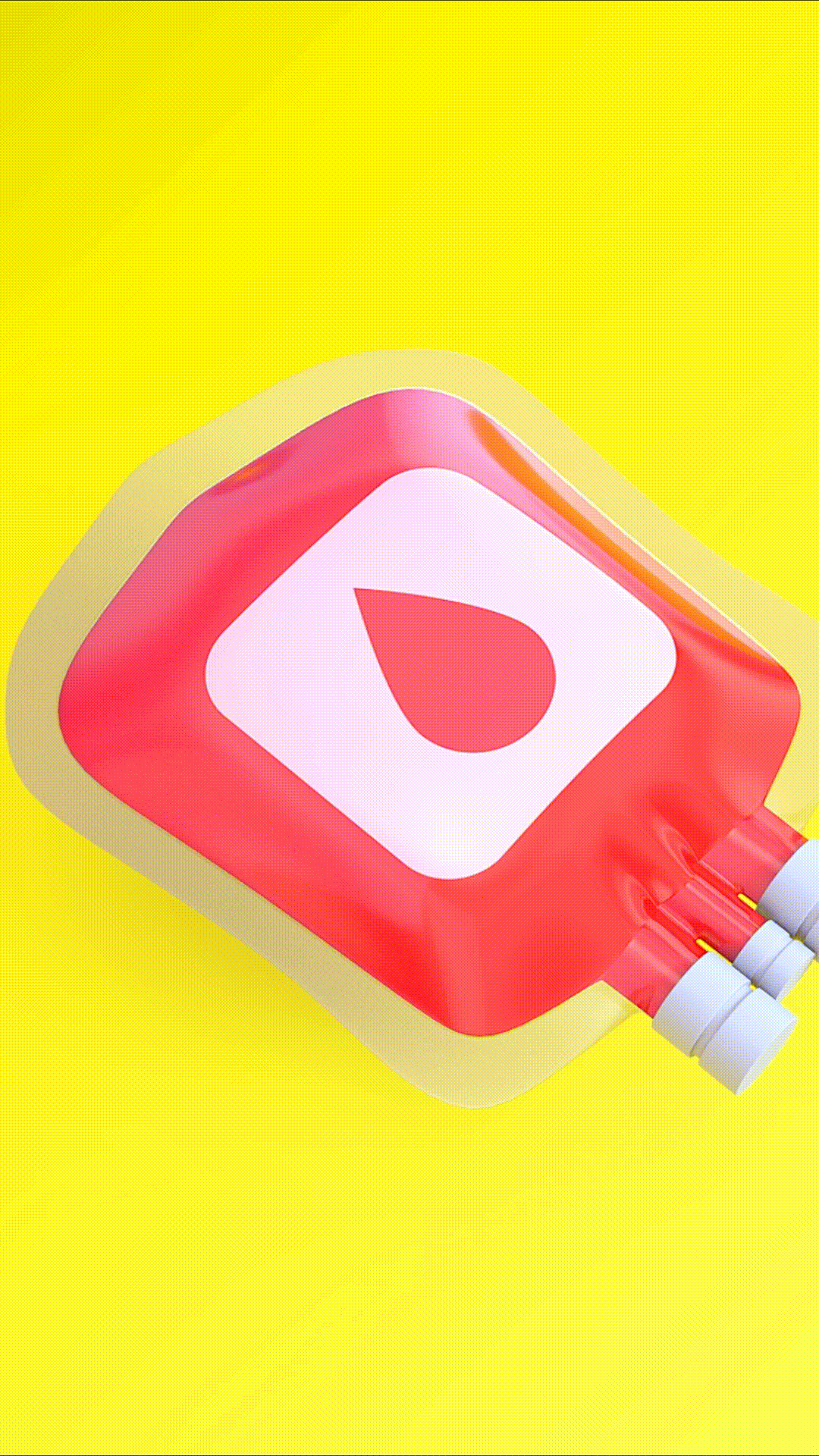 Celebrities were invited to donate blood live on Facebook, while chatting casualy. Things went better than expected and the pint filled in only 4 mins instead of 15 mins.




Word spread through the press. Influencers and content creators even took the initiative to join the conversation. This was not paid content.


The campaign was communicated in 4 languages, over 12 countries.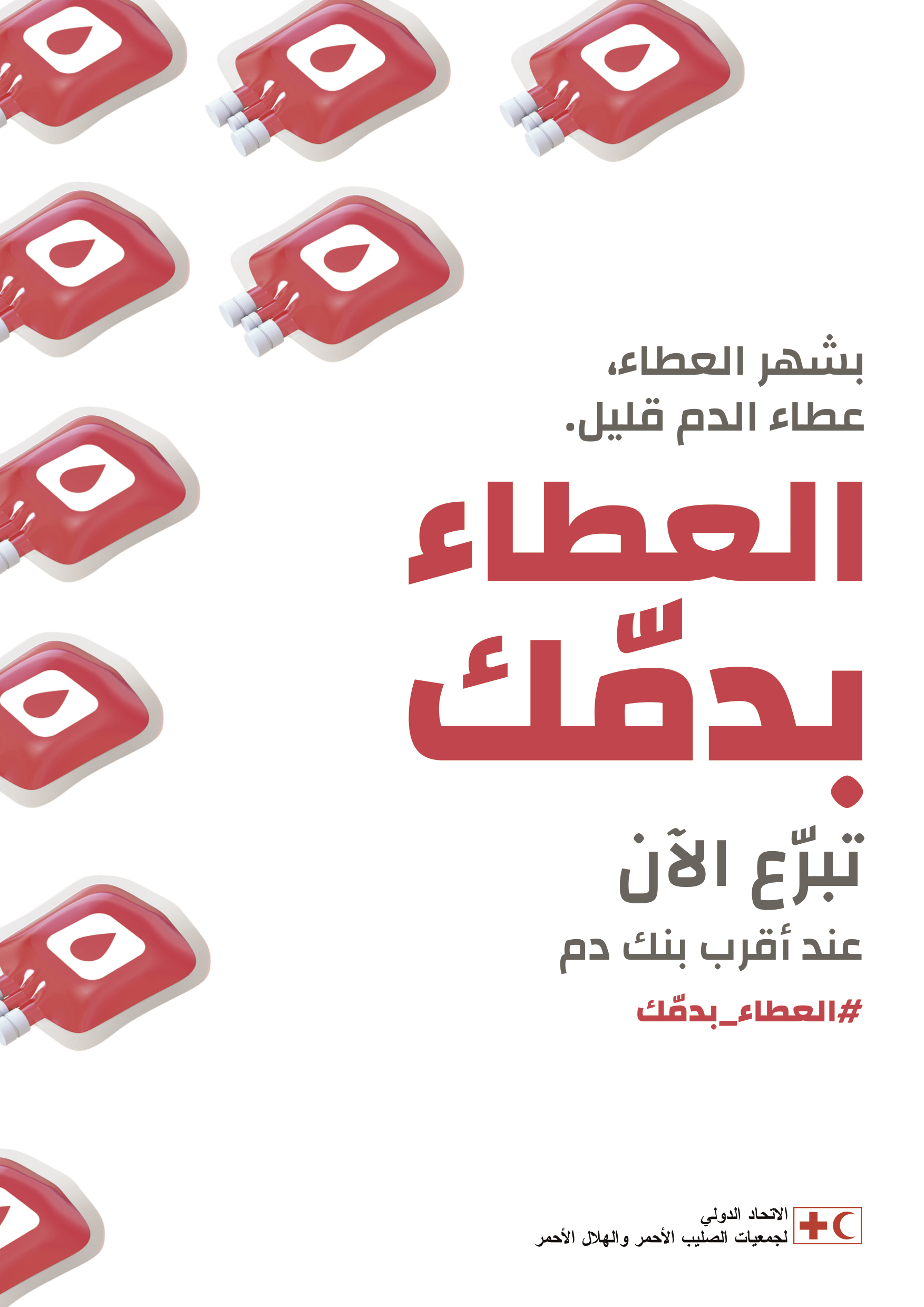 Thank you to all those who donated and spread the word this year.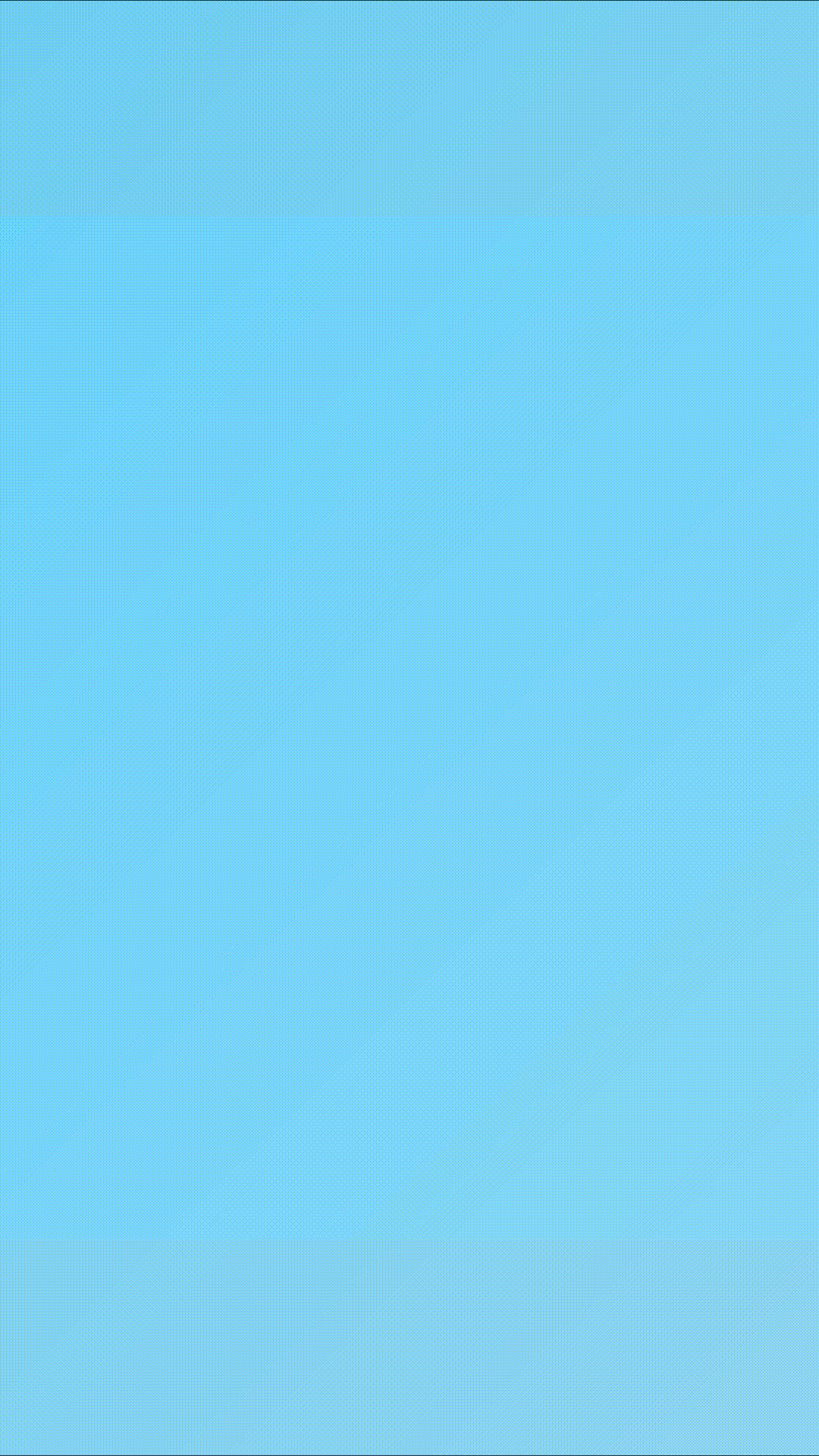 ---
Made at Leo Burnett Beirut, in partnership with Facebook.
Awards: Effie Awards - Social Good/Non-Profit - Silver (2018), Facebook - Hack For Good – Winner (2018).
Press: IFRC, Blog Baladi, Albawaba, Egypt Today, Gulf News, Gulf News Xpress, The Jordan Times, Sharjah24, What's On, Scoop Empire, Tahawul Tech, Al Press, World Youth Forum in Egypt, Khaled Al Ameri.