EXOTICA | PET A PLANT

How to pump some youth into a flower brand who's seen as old and too damn expensive? How to make flowers and plants sexy again? Make plants the new pets.

PHASE 1: Pet or plant? Create a conversation.
We started our campaign with unbranded OOH.


And a myterious anonymous Instagram account @petorplant.



We sent content creators a little gift, and they joined in.


PHASE 2: Pet a Plant! Own the conversation.
We finally revealed that Exotica was behind the Pet or Plant conversation, online...




... and on OOH.




Our Pet A Plant campaign could finally move to @exoticaflora's Instagram page.
Our plants became pets, and people learned more about them and how to care for them.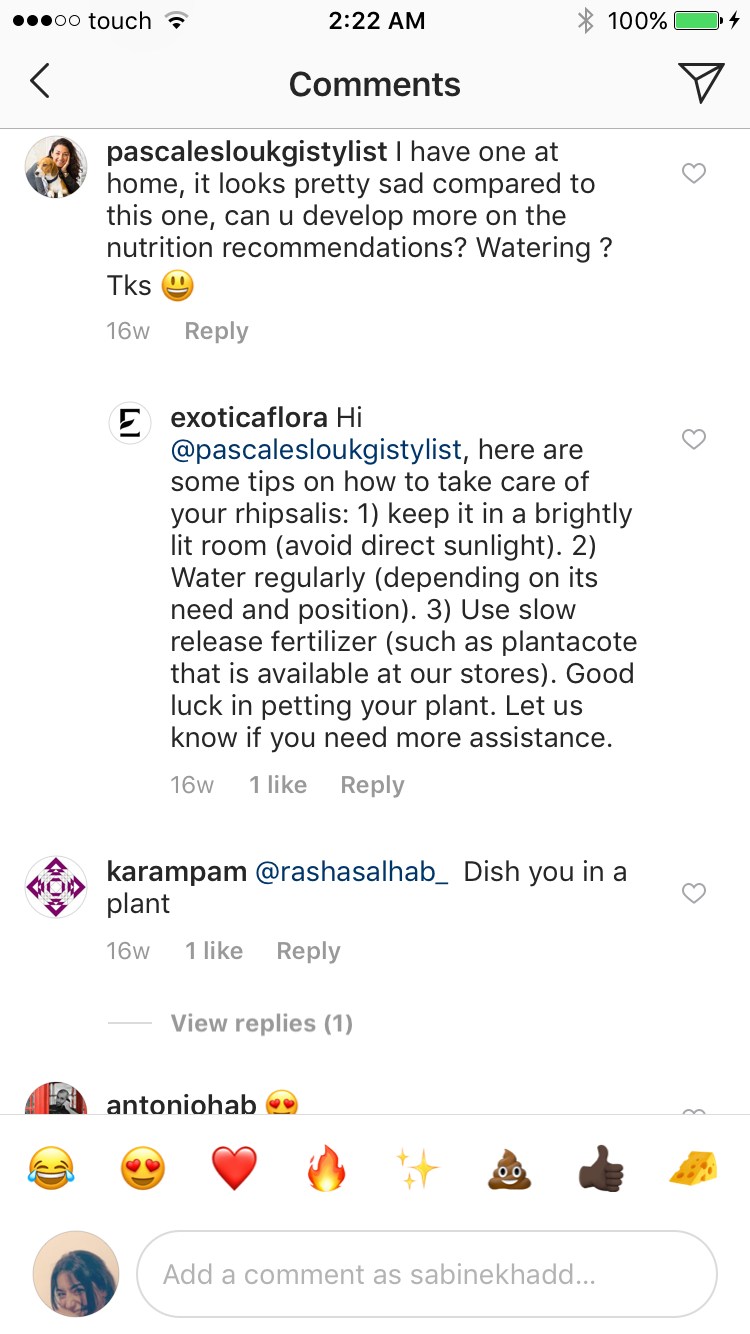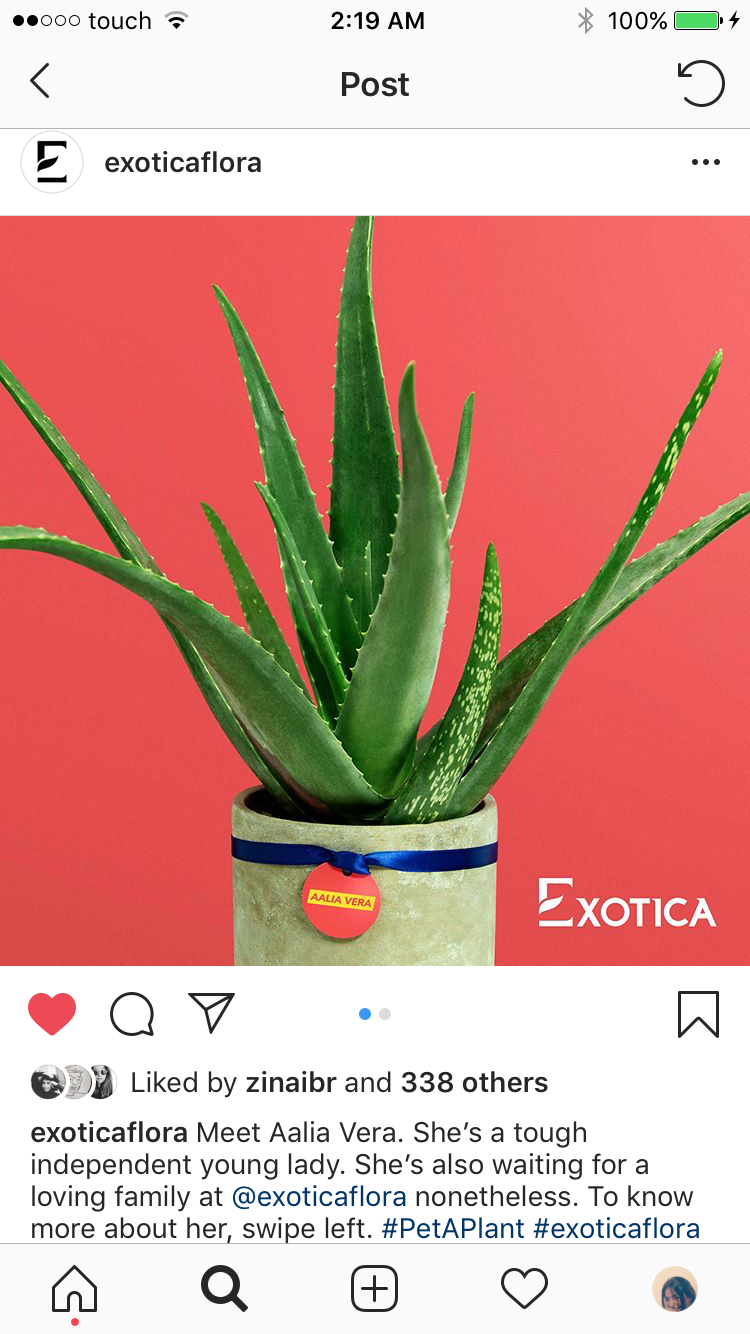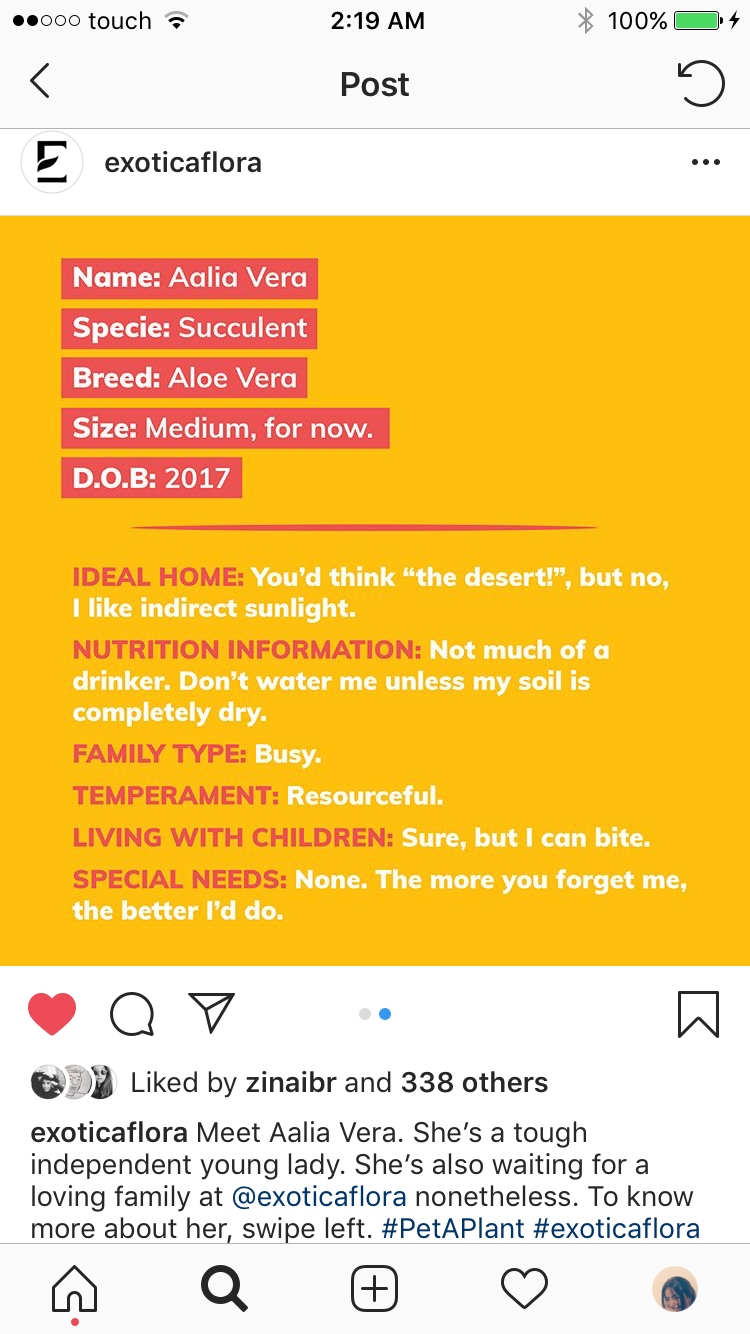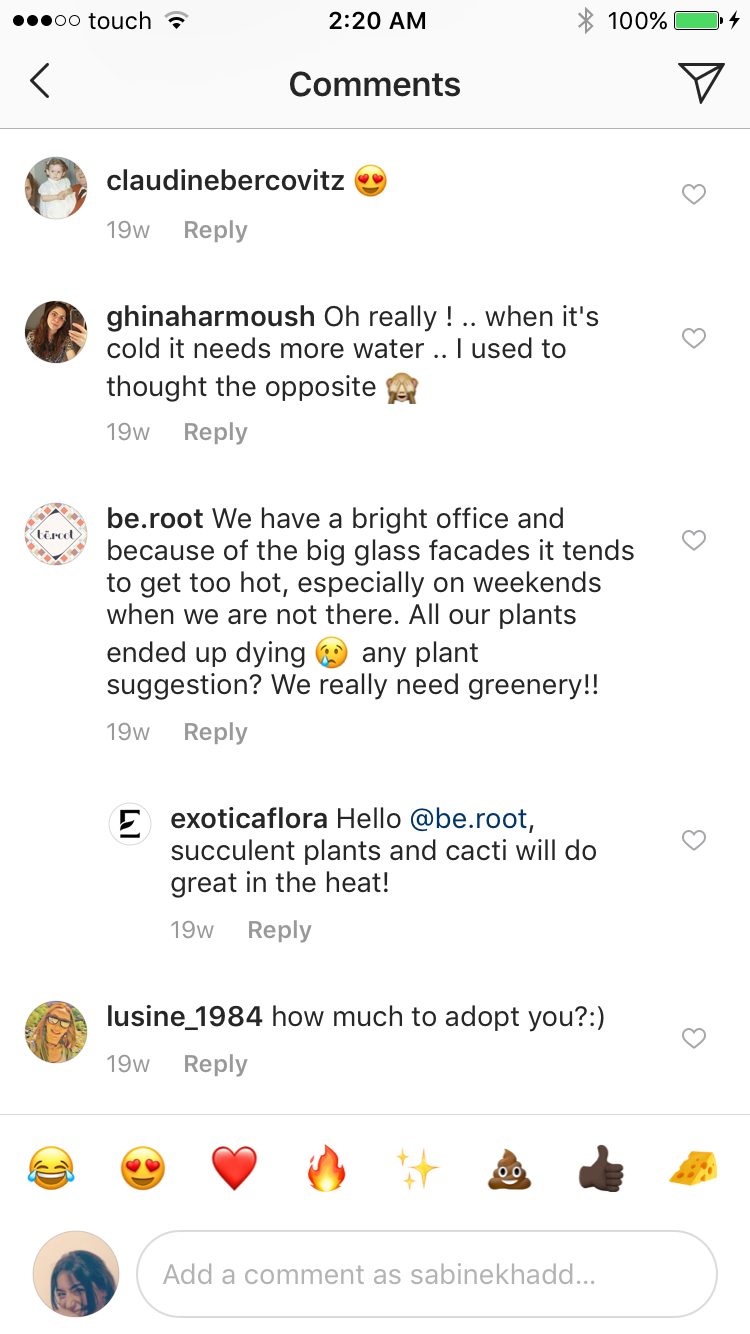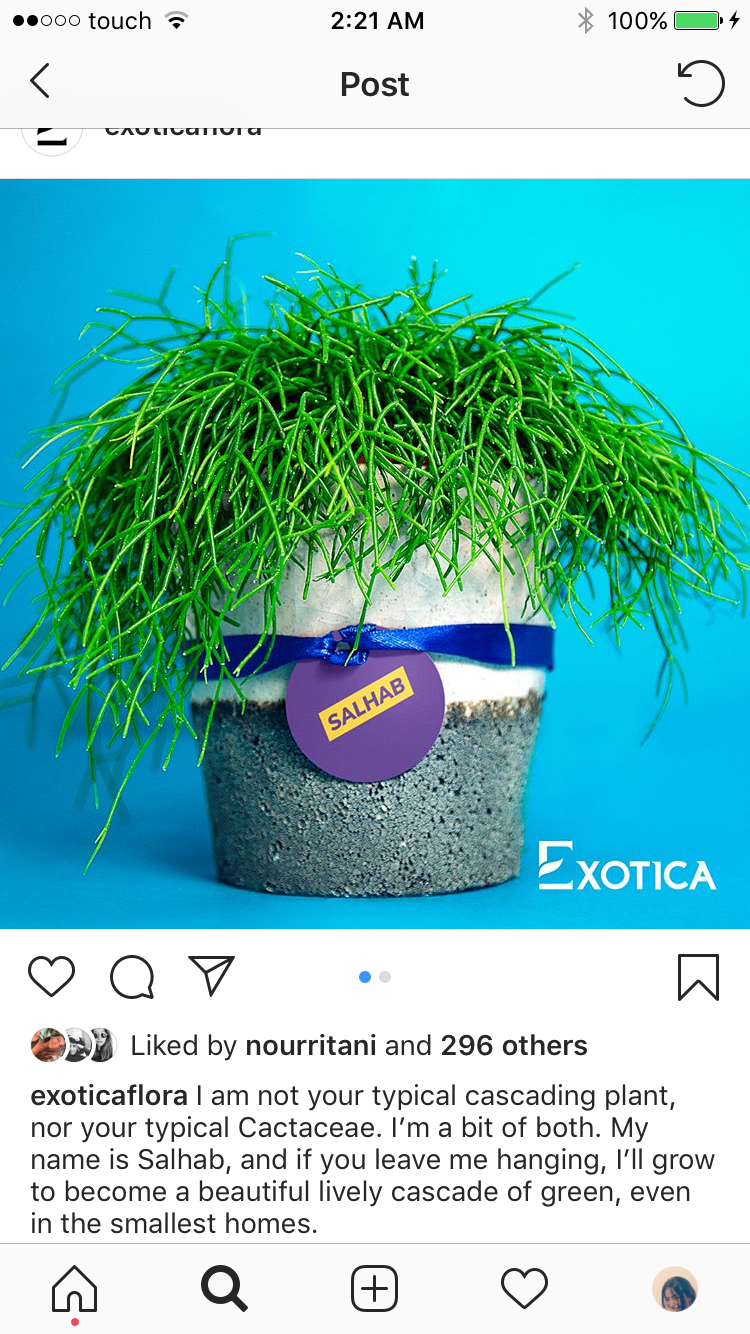 Some funny reactions to the campaign.

---
Made at Leo Burnett Beirut.
Awards: Dubai Lynx - Entertainment/Excellence in Audience Engagement & Distribution Strategy - Shortlist (2019).