CONNECT | THE KING OF INTERNET

Internet in Lebanon is the slowest! Especially in remote villages. To advertise Connect's fast wireless broadband, we inaugurated "The King of Internet". The pop-up DVD store that sold... not films... nor series... but Internet content!





The DVDs were giveaway coupons for prospective Connect subscribers.




We created 100+ DVDs out of Internet's best content. From cat videos to a 50-hours of fireplace compilation. The concept was inspired by Lebanon's famous fake DVD shops that sell copies of films for peanuts.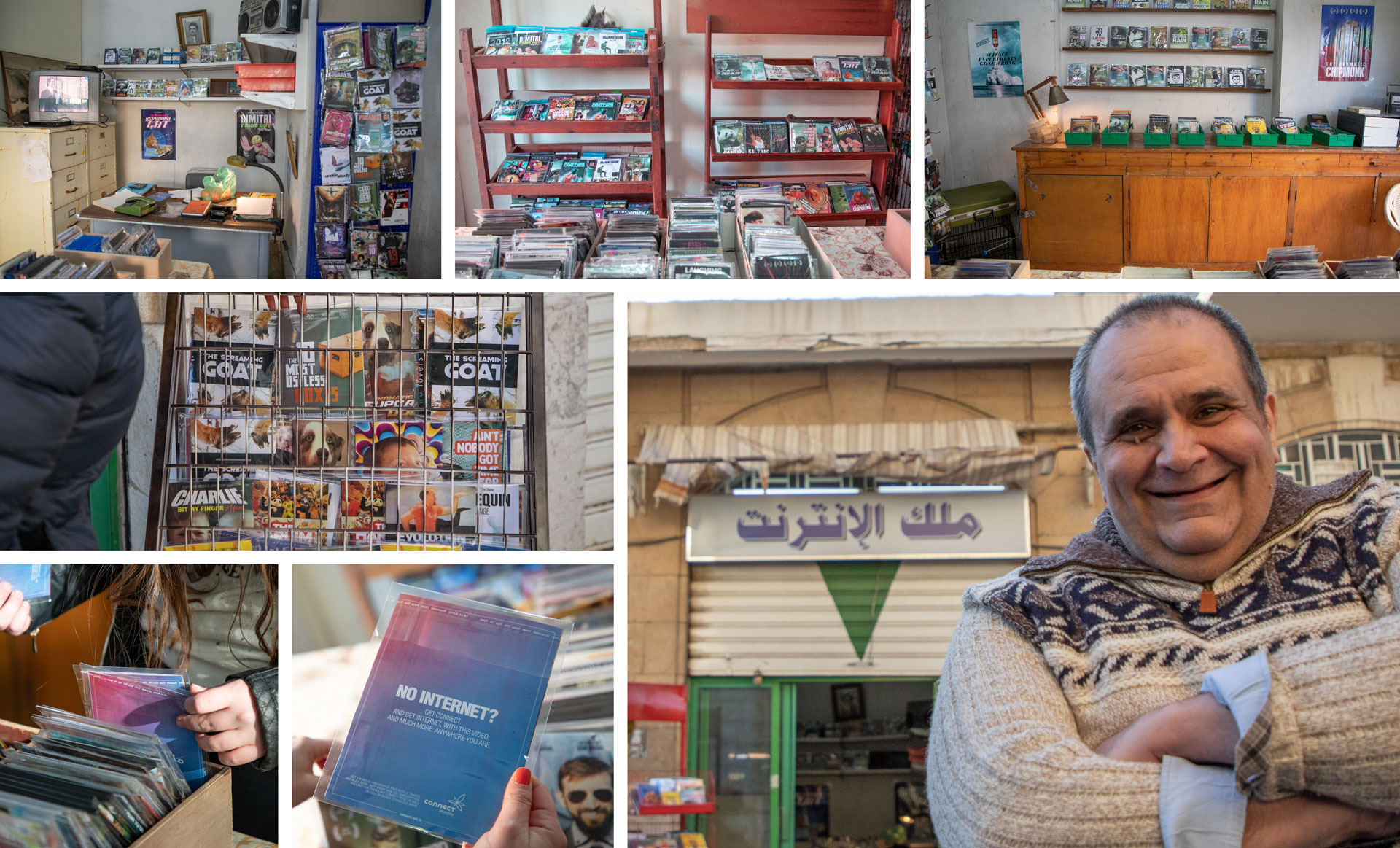 ---
Made at TBWA RAAD.
Awards: Cannes Lions - Outdoor Ambient & Experiential: Special Build - Bronze (2021), Dubai Lynx - Outdoor: Special Build - Grand Prix (2021), Dubai Lynx - Brand Experience & Activation: Guerrilla Marketing & Stunts - Silver (2021), New York Festivals - Activation & Engagement: Best Use/Exhibitions & Installations – Finalist (2020).